Reason and Faith: A quest to understand Atheism and Religion across centuries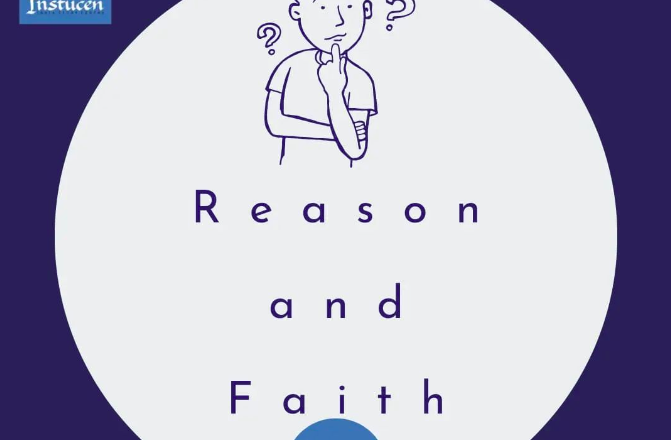 Summary
Number of Sessions: 16
Dates: 8th November 2022 to 12th January 2023 (Tuesdays and Thursdays)
Timings: 7:30 p.m. to 9 p.m. I.S.T
Fees: Rs. 3000/-
Resource Persons: Prof. Dr. Mayank Vahia, Dr. Kurush Dalal, Dr. Kanad Sinha, Prof. Amitabh Joshi, Dr Sunny Kumar, Mr. Satyam Balakrishnan, Mr. Raamesh G. R, and Mr. Sanal Edamaruku
Medium: English
About the Course
A short certificate course by INSTUCEN which will help you understand the concept of Atheism.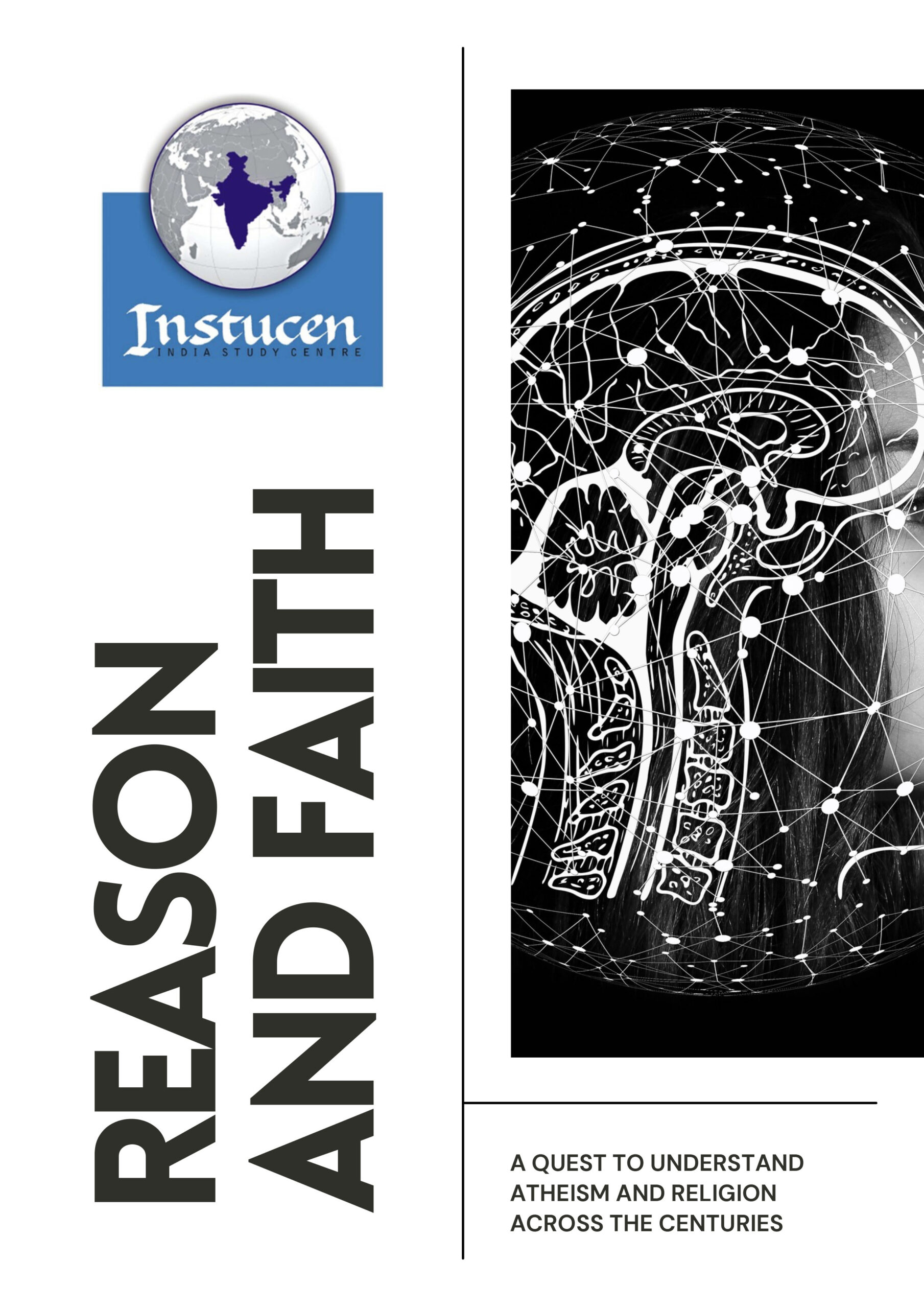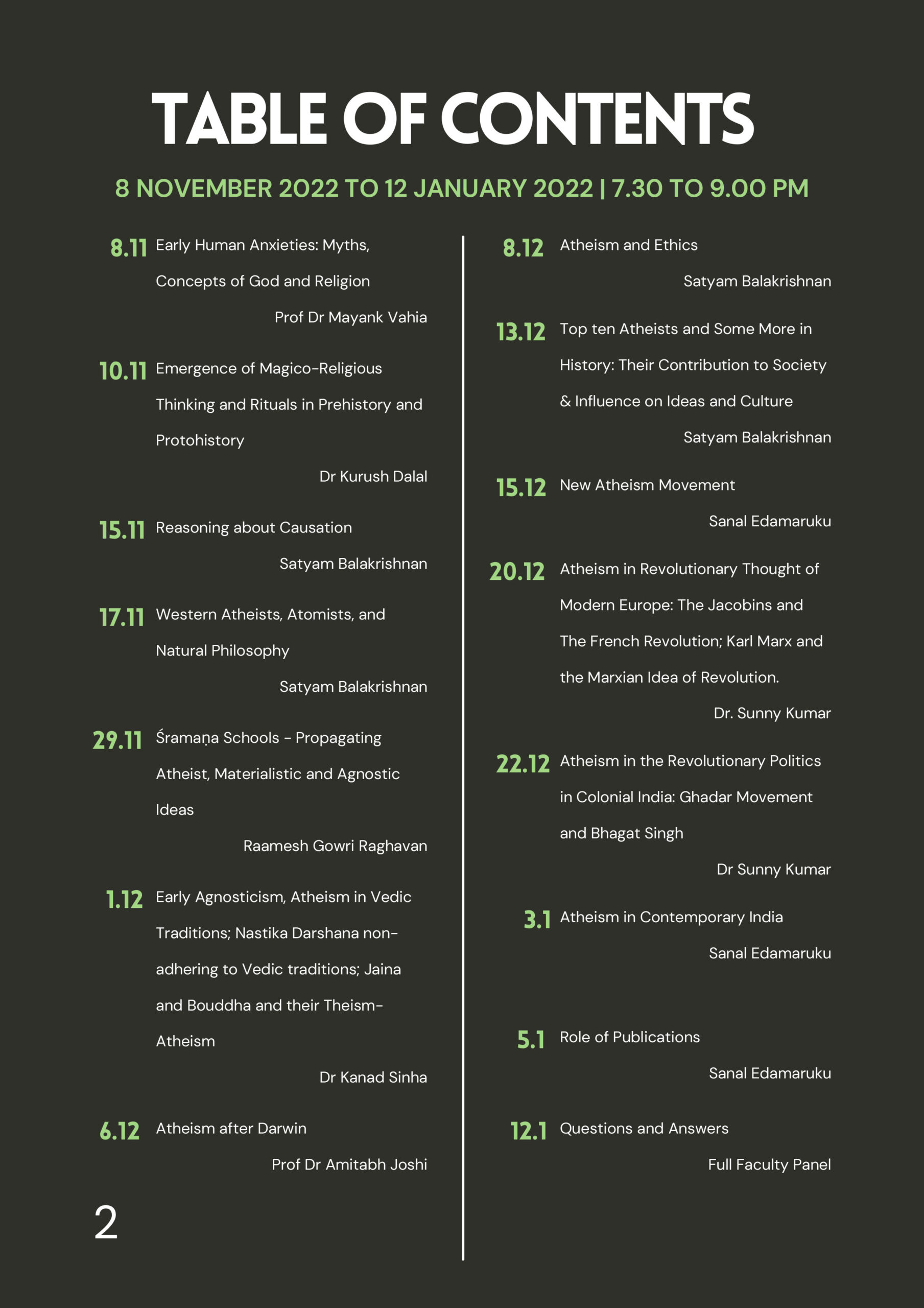 Instructions
1
Instruction to registered participants – Reason and Faith: A quest to understand Atheism and Religion across centuries
MODULE I: BEGINNINGS OF RELIGION-THEISM & ATHEISM
1
Origin and evolution of Religion- Relation between Religion and superstition: heaven-earth- life and death and human fears. Human anxieties and religion. Why humans need religion and evolution of religions. — Prof. Dr. Mayank Vahia
2
Emergence of magico-religious thinking and rituals in prehistory and protohistory – Dr. Kurush Dalal
3
Reasoning about causation and the origin of religious theories* — the existence of a supernatural (external) agent that causes things to happen or reasoning that natural causes can have natural (internal) causes — Mr. Satyam Balakrishnan
4
Western atheist, atomist and rationalist philosophy* through the Socrates-Plato-Aristotleian school, Spinoza's atomism, Descartes' rationalism and others — Mr. Satyam Balakrishnan
MODULE II: INDIAN ATHEISM
1
Śramaņa schools propagating atheist, materialistic and agnostic ideas: Ahētuvāda, Sassatavāda, Ājīvika, Ajñāna, Cārvāka, Lokāyata — Mr. Raamesh G R
2
Early Agnosticism, atheism in the Vedic traditions, Nastika ie Darshanas non-adhering to Vedic traditions- Jaina and Bouddha and their theism/atheism — Dr. Kanad Sinha
MODULE III: MODERN ATHEISM
1
Atheism after Darwin: Creationist/intelligent design debates. – Prof. Amitabh Joshi
2
Rationalism and secularism as foundations for modern ethics and law; separation of church and state; and the flowering of 'secular' art and literature free of the church – Mr. Satyam Balakrishnan
3
Top 10 Atheists (and some) in history and what they did for their societies and their influence on ideas and culture. — Mr. Satyam Balakrishnan
4
New Atheism Movement of Richard Dawkins, Sam Harris, Christopher Hitchens and Daniel Dennett and Ayaan Hirsi Ali – Mr. Sanal Edamaruku
MODULE IV- POLITICAL ATHEISM
1
Religion and Atheism in Marxist revolutions and the other political revolutions including The French Revolution. – Dr Sunny Kumar
2
Atheism movement of Periyar sami and Dravidianism – Mr. Sanal Edamaruku
3
Atheism in Indian politics: Ghadar movement, Bhagat Singh. And the legacy which is still renewed in Modern Indian Atheist movement. — Dr. Sunny Kumar
4
Atheism in contemporary India: struggles of atheism wrt constitutional recognition, assassination of atheists, Rangila Rasul case, Section 295A of IPC — Mr. Sanal Edamaruku
5
Role of Publications. Bookshelf that shook the 'God' concept and precepts of religion (Origin of Species to God Delusion) – Mr. Sanal Edamaruku
6
Questions and answers — Full Faculty Panel
Be the first to add a review.
Please,
login
to leave a review