Games & Artificial Intelligence: Reconstruction and Playing Ancient Games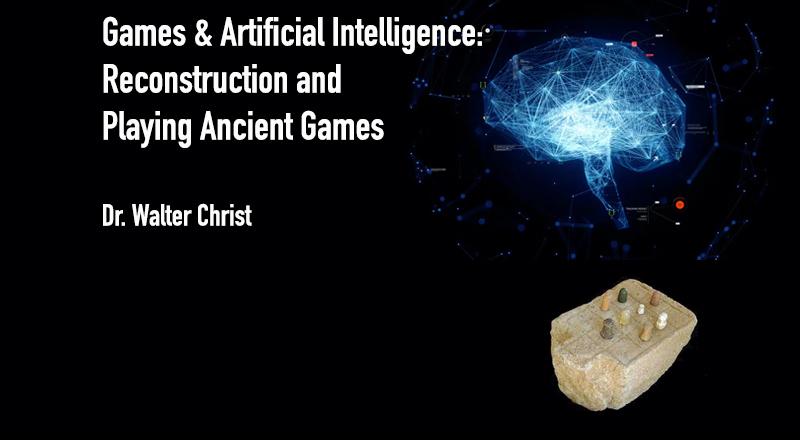 Summary
Instructor – Dr. Walter Christ
Medium – English
Description
Historical and archaeological research into the games has been hindered by one of the most basic facts about traditional games: the rules were rarely written down. Because people typically learn games from their relatives or peers, there was never a necessity to document rules in their complete forms until the beginnings of commercialization. For this reason, historical, artistic and anthropological evidences are largely full of holes, where the pieces of rule sets are known but many questions remain unanswered.
About the Speaker
Walter Christ, Ph.D
Postdoctoral Researcher,
Maastricht University,
Department of Data Science and Knowledge Engineering,
Maastricht, The Netherlands.
1
Games & Artificial Intelligence Special Lecture
Be the first to add a review.
Please,
login
to leave a review