WOMEN IN SCIENCE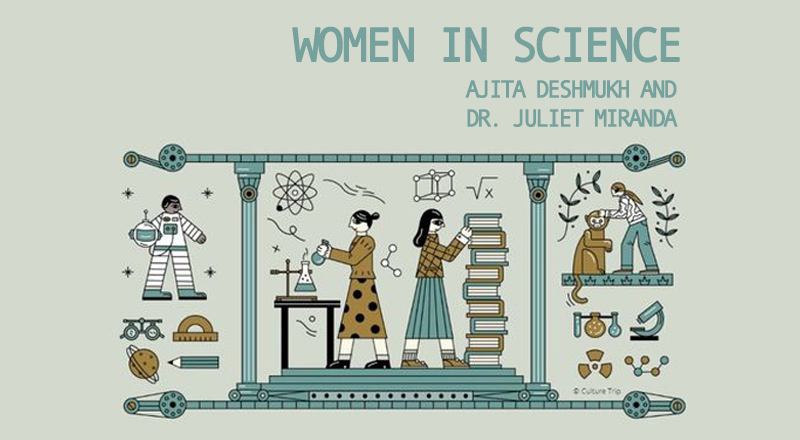 Summary
Principal Teachers: Ajita Deshmukh and Dr. Juliet Miranda
Medium: English
Description
Let's celebrate the contribution of women in science!
Syllabus
1. Who put the glass ceiling there?: Who gets to participate in Science? Some "theories" that put the glass ceiling. And the first blow to the glass ceiling. Story of the first blow and women scientists
2. Sacrificing the recognition and to be finally claiming it: Intersectionalities. Matilda effect Stories to overthrow the Matilda Effect Women Scientists and their contribution Chandrayaan to Mangalyaan to outer Space – A sneak peek at Indian women in space
3. Feminist Science: Women in Science and Social Responsibility. Stories of Women Scientists. Women of colour in Science
1
Women In Science Lecture 1
2
Women In Science Lecture 2
3
Women In Science Lecture 3
Be the first to add a review.
Please,
login
to leave a review